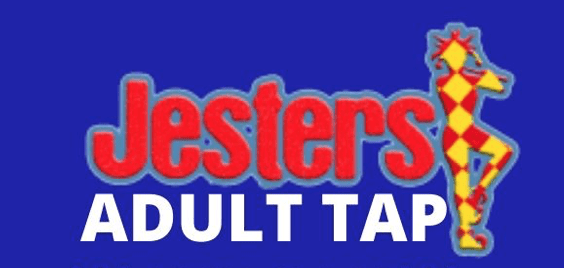 A fun class for mixed ability adult tappers. The class is taught using fun technique exercises and full choreographies! 
The Class takes place on Wednesdays @ 6:30pm at St Stephens Church centre, Canterbury Road, Colchester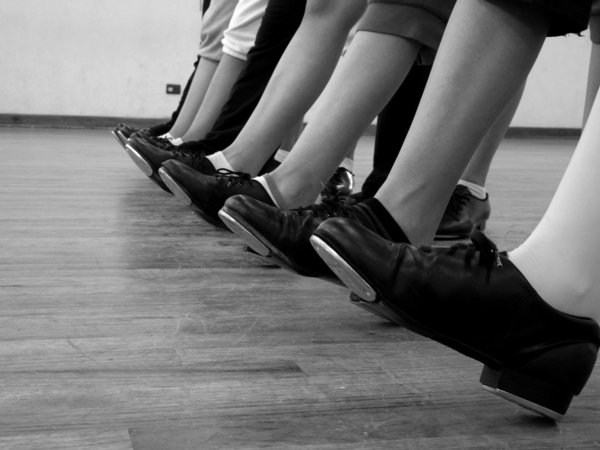 By submitting a form in relation to these terms and conditions
These terms and conditions apply to Jesters Theatre academy's session attended by the student(s) Changes to these terms and conditions require written consent of Jesters Theatre Academy.

Sessions take place once a week during the normal academic terms. Term dates for the following term will be made known in writing at the end of each term,

Payment is for a full month and is non-refundable once paid. 

No missed classes by student will be refunded.

Invoice are issued 1 or more weeks before they are due.

Invoices are to paid by the first day of the month

Invoices will incur a late payment fee of £2.50 per week and will be instated 1 

week after the invoice due date.
If class is cancelled by Jesters another one will be made available to attend or a discount off the next termly bill will be applied.

Submitting of these Terms and conditions establishes a contract for the provision of teaching service
Jesters Theatre academy reserves the right to make changes to timetable and to teaching staff.

Fees will be reviewed annually in August

Students participate at their own risk and are obliged to inform the teacher of

any existing injuries or medical conditions.

Students are obliged to take care of their own belongings. Jesters Theatre

Academy can accept no liability for damaged or lost belongings.

The liability of Jesters Theatre Academy and that of it's staff is restricted to class

time only and then only to gross negligence.
Jester values the use of text messaging and email to contact members. We also

use these to market Jesters events

I understand that sometimes I will be photographed and/or film footage taken which may be used for marketing purposes, on websites managed by Jesters Theatre Academy,  in publicity materials and for the press. Jesters NEVER names a student in publicity or social media posts.
You have the right to refuse photography / filming. Please just let us know in class.
Jesters NEVER shares your information with other companies.